North America & Europe's Premier Auto Tool & Equipment Distributor
Brand Promise – To be the best one-stop, go-to-market partner for distributors and resellers.
The nation's largest independent automotive tool network, serving wholesalers and distributors throughout North America and Europe.
Simplify the go-to-market process for auto tool manufacturers and empower resellers with the right tools at the right time.
How We're
Different
We're first to market with exciting new products and our primary focus is always you.
Our Story
Integrated Supply Network (ISN) was established in 1985 and has since grown to hundreds of employees worldwide. We are dedicated to creating an environment where our team, partners, and customers can grow and thrive through product and distribution excellence. We currently hold 13 strategically located distribution centers worldwide: nine in the United States, three in Canada, and one in the United Kingdom.
ISN Values
ISN is positioned to be the most trusted partner for automotive tool and equipment. We have built a culture on the foundation of collaboration, trust, transparency, and accountability. We are passionate about servicing our customer and supplier partners to help them achieve rapid growth in their markets.
Our team is agile and embraces change in pursuit of innovation to better support our resellers and their customers, the professional mechanic or technician, the hardcore DIY consumer, and anyone else looking for the best tools at the right time.
Our Differentiators
ISN plays a critical role in the automotive supply chain. We are responsible for the distribution of more than 200,000 products by 500+ suppliers across North America & Europe.
Distribution Network
Processes and delivers truckloads of customized orders using sophisticated logistics, strategically placed warehouses, and a unique technology platform.
Extraordinary Teams
People dedicated to excellence help our partners and customers execute, from order to delivery. Our team of powerful people helps make it happen, so our customers don't just expect growth, they experience it.
Leadership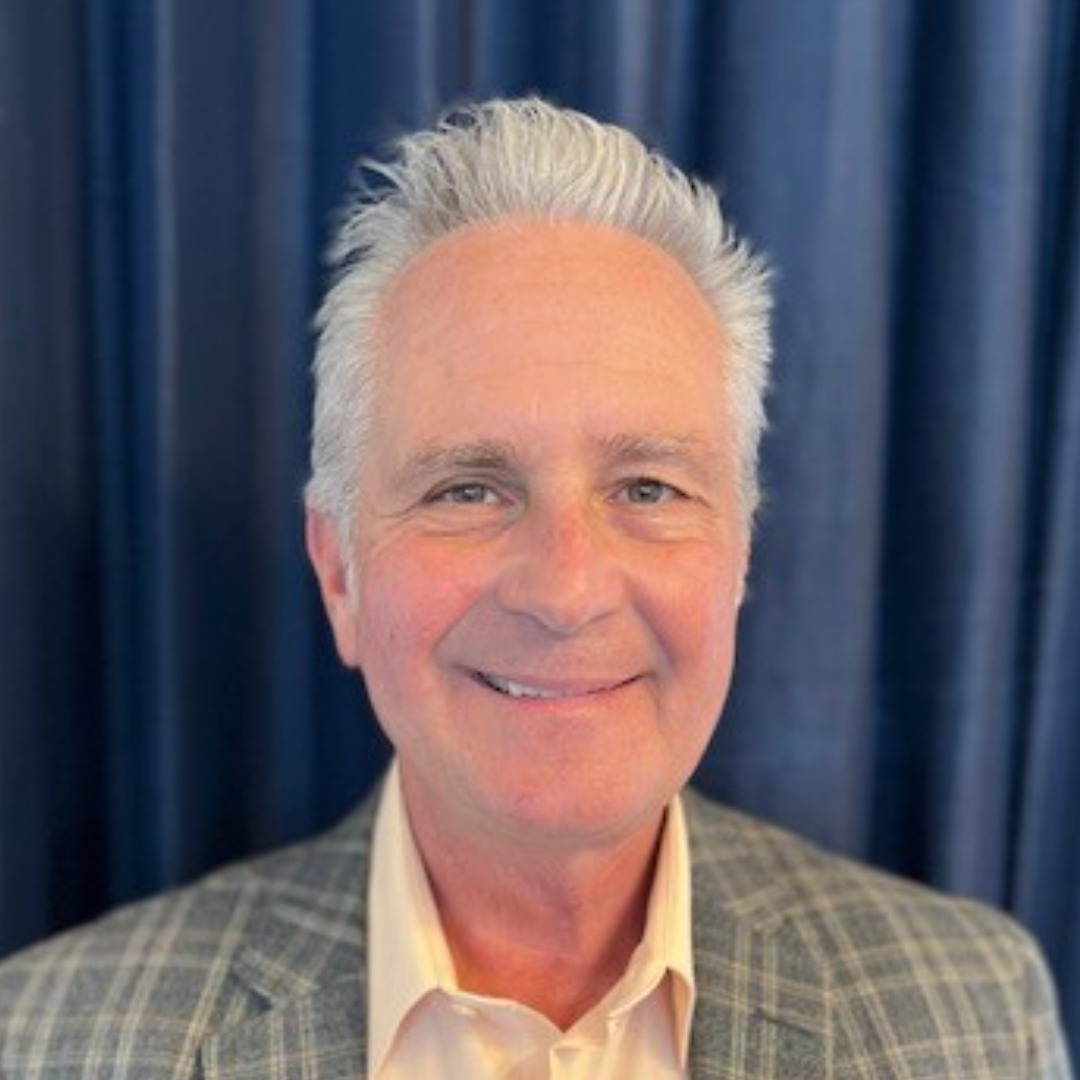 Mark Majeske
CEO
Pete Peterson
President of ISN US
Miguel Angers
Canada President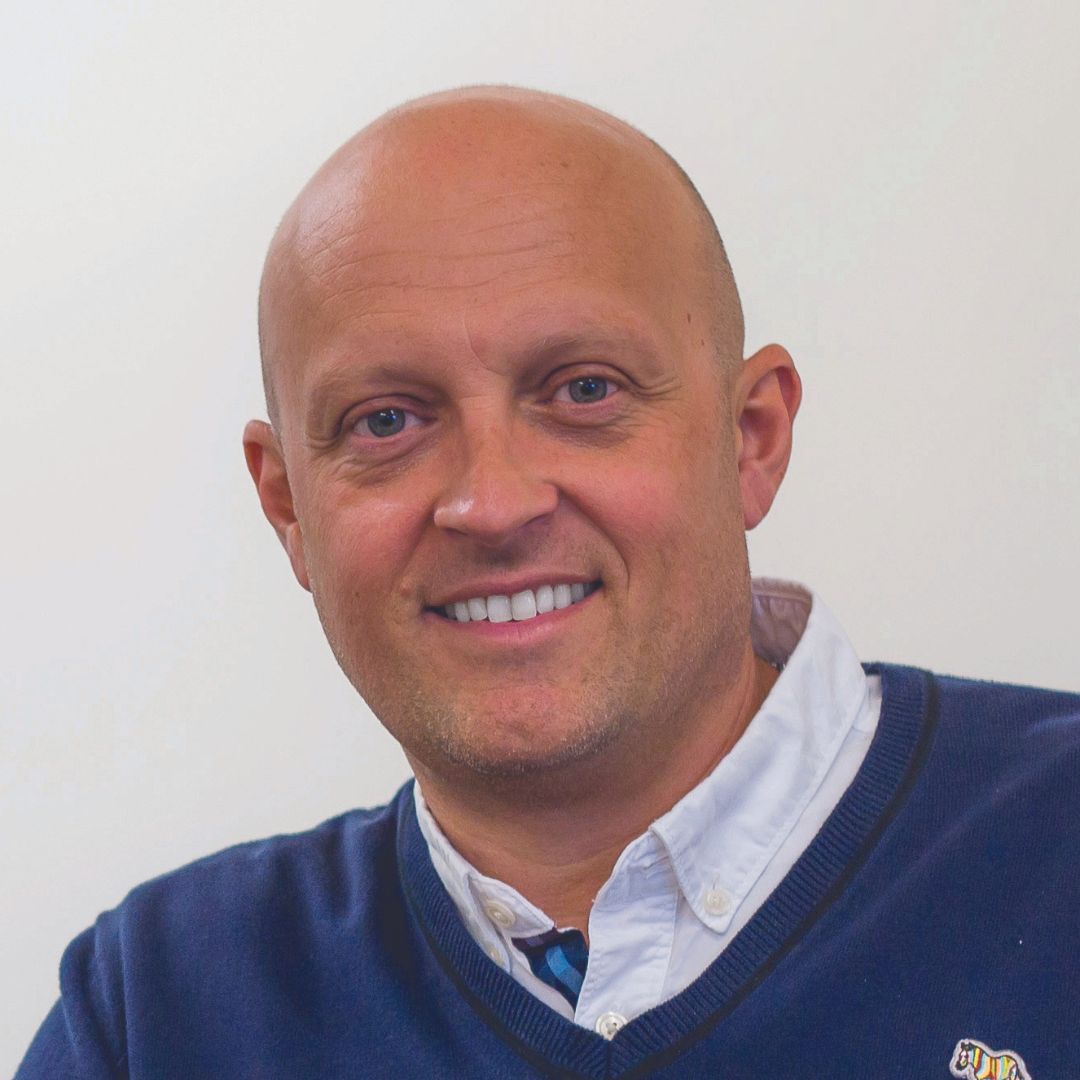 James Boon
Managing Director, ISN Europe
Mike Attinella
Chief Financial Officer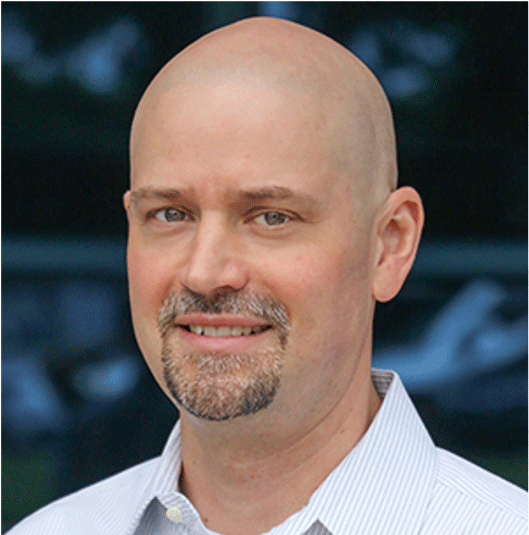 Theron Neese
Chief Operating Officer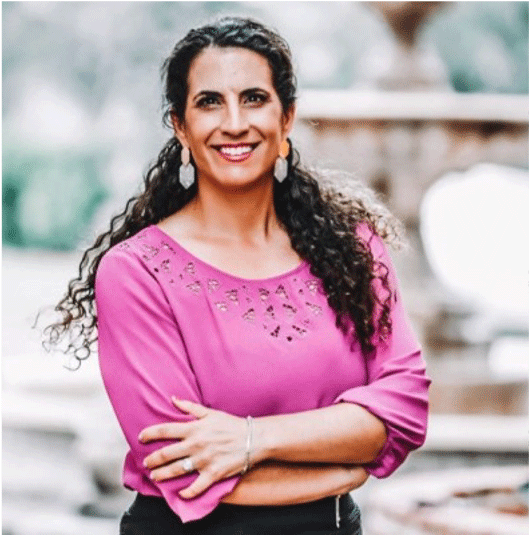 Tricia Sportsman
Chief People Officer